I know its awful but I am ready to party at the fact that the kids are going back to school, I love them to bits but I need a little space every now and again. I have had 3-6 children every day for the last few weeks, and I need a little r&r bring it on scrapcamp!!!!! (Ok maybe not r&R but s&c(scrap and chat!!)) So 2 of my lovely boys will be going back to school tomorrow leaving me with only 2 children (what will I do with myself!!)
I finally finished this layout that I have been working on for a week- even James asked have you not finished that one yet, but I was working and working it!! I have machine & hand stitched rubbed (ons), flocked, doodled, inked, and some more doodling....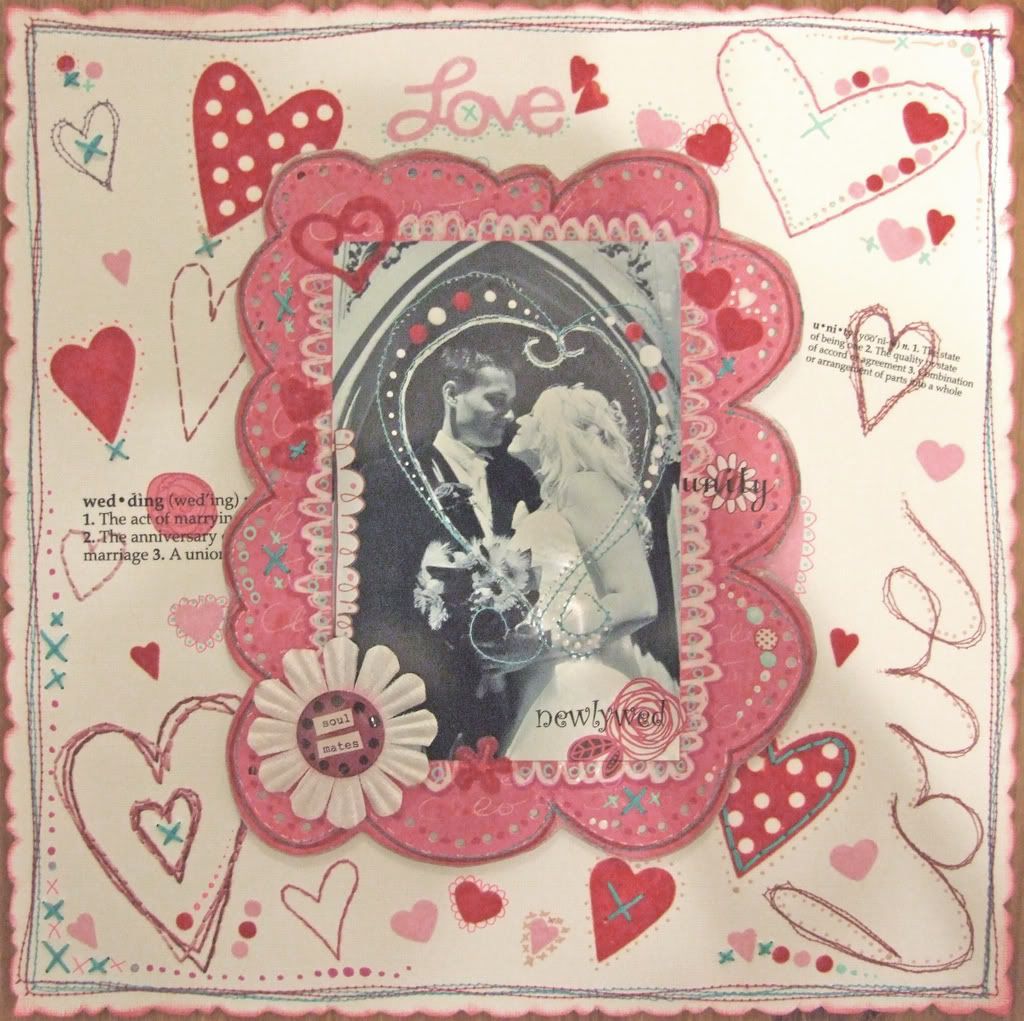 2 of my boys at western yesterday- arnt they cute:D!!
Right off to bed for me