I woke twice in the night to the sound of the weather!! The wind was howling down the chimney, and the rain beating at the window!!! The weather amazes me sometimes! I love being indoors in a nice warm dry home whilst the rain is beating down around us!! Creature comforts eh??!!??
I have a fully working deck in my garden now- it looks fab I cant wait to use it , but first we need lo lay some grass on our mud patch so everyhing doesnt turn brown!!!( Imagine the mess of 3 boys playing in the mud!!!) I found such a cool ornament for the garden, Its like a giant Momji doll- I couldnt resist!!!:)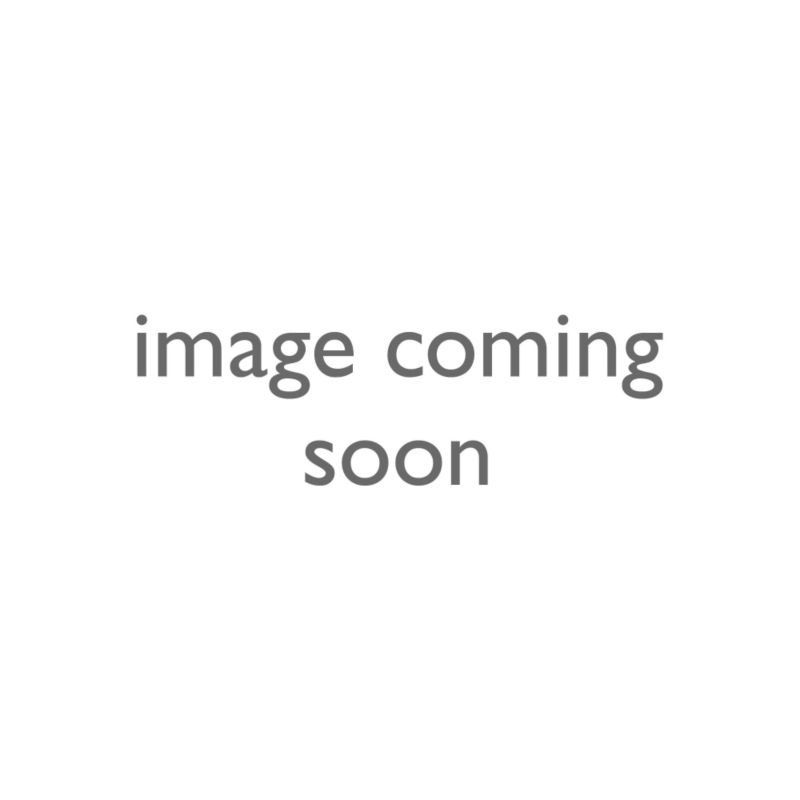 I have now sold out of my feb kit
!!
I have the March Cosmo cricket kit in stock.
Here is another pic of the technique file.
If anyone would like to buy this kit please e-mail me on cleoevans@blueyonder.co.uk it costs just £8 & £2.50P&P


I also have 2 layout kits that I taught a month back .



This kit contains
1 sheet of white cardstock
1 sheet of Timeless dots paper

1 Full Cherry Arte chipboard alphabet
Burgundy adhesive velvet flowers

Pink adhesive velvet flowers

Length of black ribbon

Buttons (of course!!)

This kit costs £5 and £2.50 P&P
Unfortunately I have fairy chores to do!!! have a good day:)