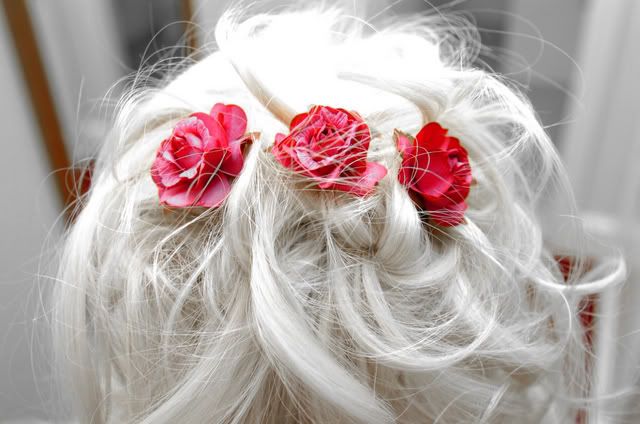 My Wedding hair!!!!!!!!!! OHHH I LOVED IT!!! AND I LURVVVEEE THIS PHOTO!!!!
I had my photo cd from my wedding today and i love them. Giselle's daughter Clare Homer took them for us and she is super just a few for now though:D!!
James and his best man look soooooo cool in this pic!!!!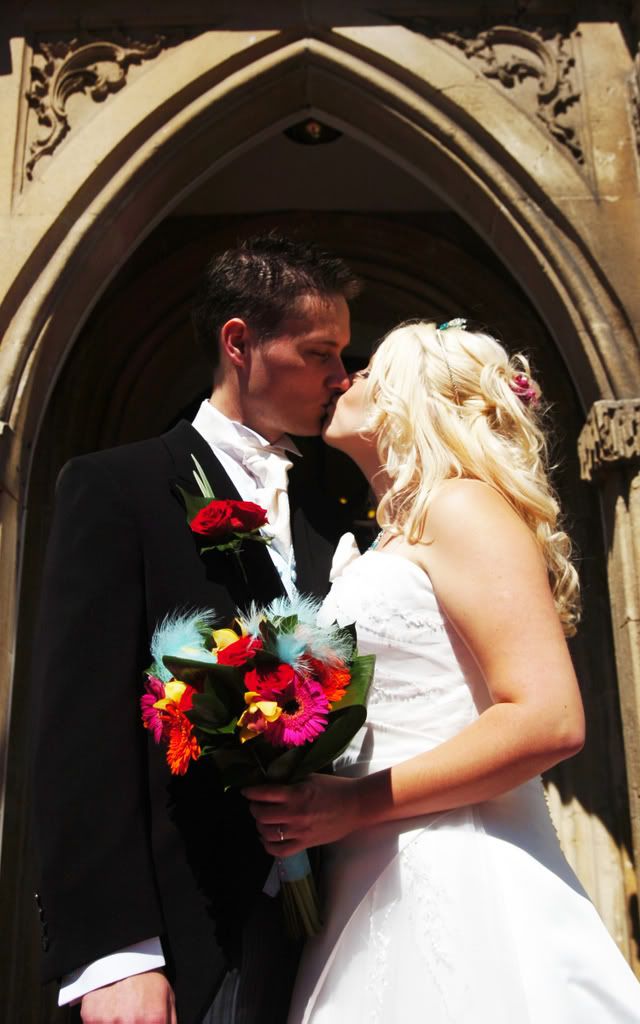 And I just love this one tooooooo!!!!!!!
Oh little bit of news tooo I got my layout in Scrapboook inspirations yeaaaahhh!!! and I woun a prize in the readers gallery am sooo pleased!!!!
Right off to bedfordshire for me!!!
Night