I was woken this morning by the postman hammering on my door alas it was not even a parcel for me:( nevermind Nicola should be pleased with her new hello kitty phone:). I thought to myself as it was earlier than I would usually get up , that I would wash my hair quickly before I childmind. I staggered (you know that bleary eyed stagger!!) in to the bathroom and saw the HUGEST, BIGGEST HAIRY LEGGED SPIDER I have seen in a long time!!! I am not a fan of spiders (actually I am quite terrrified!!) So I called up my 'hubby' James to save me from this beasty!! He was a little shocked at the size too. He calmly removed the spider with a glass and Aerons game. Phew I was glad to see him soar in to the street (the spider not James!!!)
So I had a bath in a spider free bath, got out and wrapped a towel around myself then the door knocked- it was my childminded childs mum 30 mins early!!! I answered the door in my towel appoligising for my lack of clothing, she was bringing her childs things round early as they would be brining Charlie with them in a bit (Charlie is their hamster!!) Anyway I asked for 5 mins just to get dressed!!!


We got our new tv yesterday- I LOVE IT!! We had a lovely evening with a yummy Teohs takaway, a candle lit fireplace and Lord of the Rings movie- my fave!!!
I have got another sneek peek for you from my scrapstudio dt kit- I would definately recomend these kits and if you do spoil your self on one of these yummy kits I would recomend getting the flower add on- these are gorgeous!!!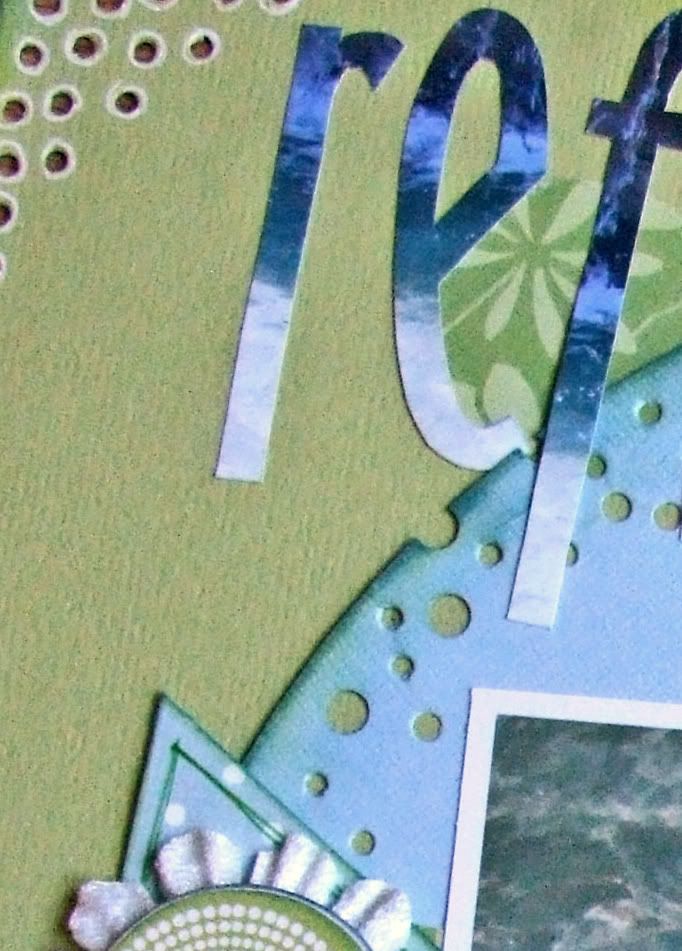 Right got fairy chores to do and need to go back to the post sorting office (for the 3rd day in a row) for (hopefully) my wedding pics:D:D
Speak later